Extreme Fly Fishing
The Extreme course cannot be defined by how many years' experience an angler may have; it is most commonly chosen by anglers who have visited us on a number of occasions and are extremely passionate about fly fishing! If you want to catch anything and everything that swims, are competent on the water, and have a strong desire to master your craft, this course is for you.
You will need to be open to the wonderful world of freestyle fly fishing. No fish is safe after this course!
Our Extreme course will push your skills to the limit, we will spend most of the day on and around the water, gaining a deep understanding of the best equipment and techniques used to catch large numbers of fish. This course goes beyond pretty casting, using cutting edge methods employed by professional and competition fishers all around the world – it's about getting the fly in front of spooky fish, quickly and accurately and in tight terrain. One shot, or it's blown.
Due to the demanding nature of this course, we ask that you participate in an extensive phone interview with your Senior Instructor so we can provide you with the best tailored experience possible. Please use the mobile number on this site (working hours only please) or use the Contact Us page to arrange an appointment.
Due to the demanding nature of the Extreme courses, they are not weather dependent – if inclement or difficult weather strikes, you will be taught how to adapt. Participants will need to be relatively agile and have no mobility or safety concerns, including knee or back problems. You may get wet.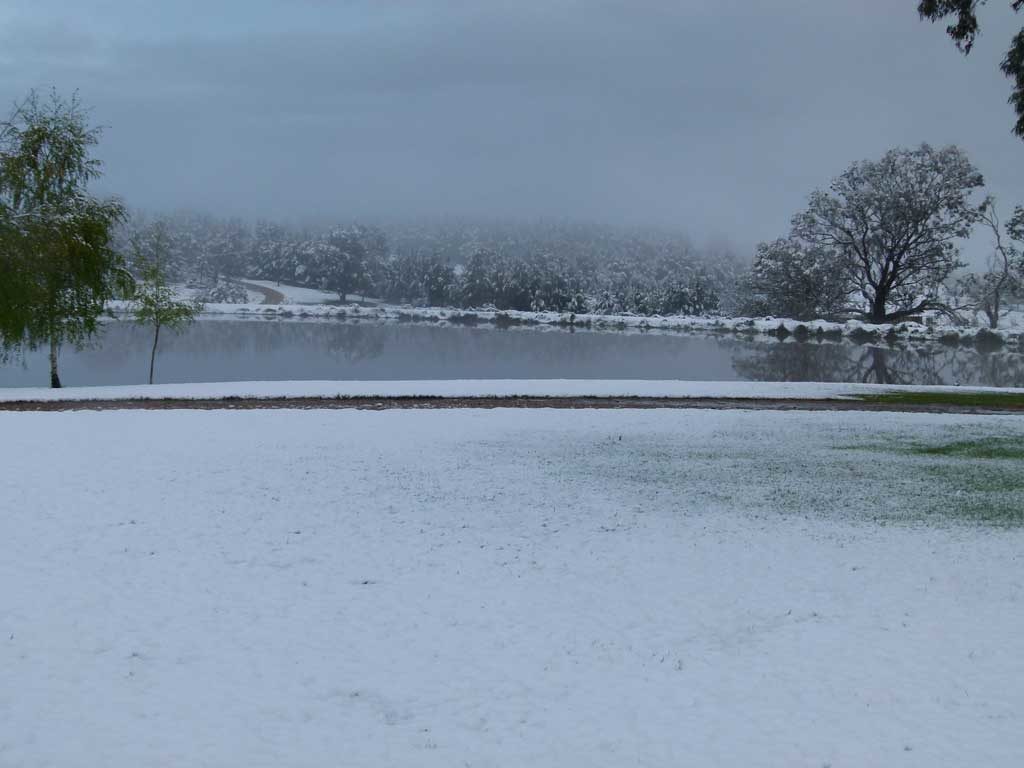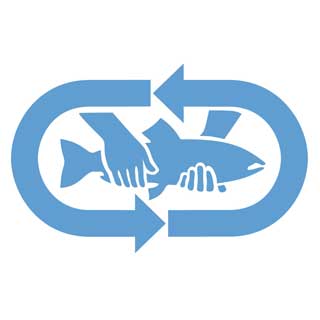 Catch and Release
Rainbox Springs Fly Fishing School is a 'Catch and Release' facility.