Monster Fish
Browns, Rainbows, Goldens, Silvers, Bass, Cod
Rainbow Springs is renowned across Australia for its trophy sized fish and is a place where beginner, intermediate and advanced fly fishers have the chance to improve their skills and try to catch and release majestic fish after a day of learning the secrets of the pro's. You are likely to observe monster fish rising as they selectively feed in the shallows or "porpoise" as they feed in the deep.
Picture a stone homestead, situated only metres from the "Monster Pond", which provides an ideal location for insects such as Mayflies, Mudeyes and Damsyl Flies to "rest" or "mature" into adults on the stone walls of the house. It's all trout food and allows us to select the right flies to present to monster fish.
Our spring fed waters hold Rainbow and Brown trout up to 5 kilograms and a staggering array of aquatic life. The fish are very educated and as wild as we can make them (no pellet feeding), and the 1 day training courses culminate in a guided fishing session giving you the chance to catch the fish of a lifetime. But, be under no illusion, the combination of clear water and educated fish makes catching trophy fish at Rainbow Springs a real prize.
In addition to monster trout, we have introduced a number of native species to add variety to fly fishers wishing to mix things up.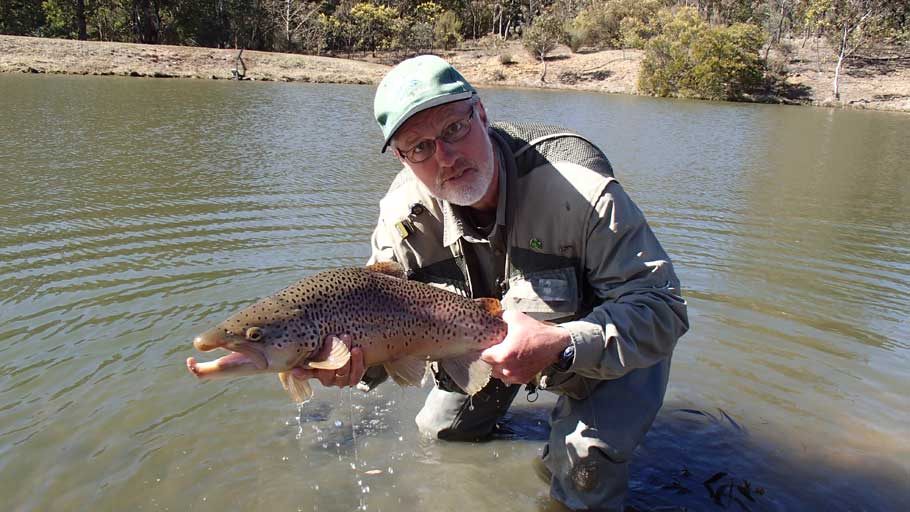 More About Rainbow Springs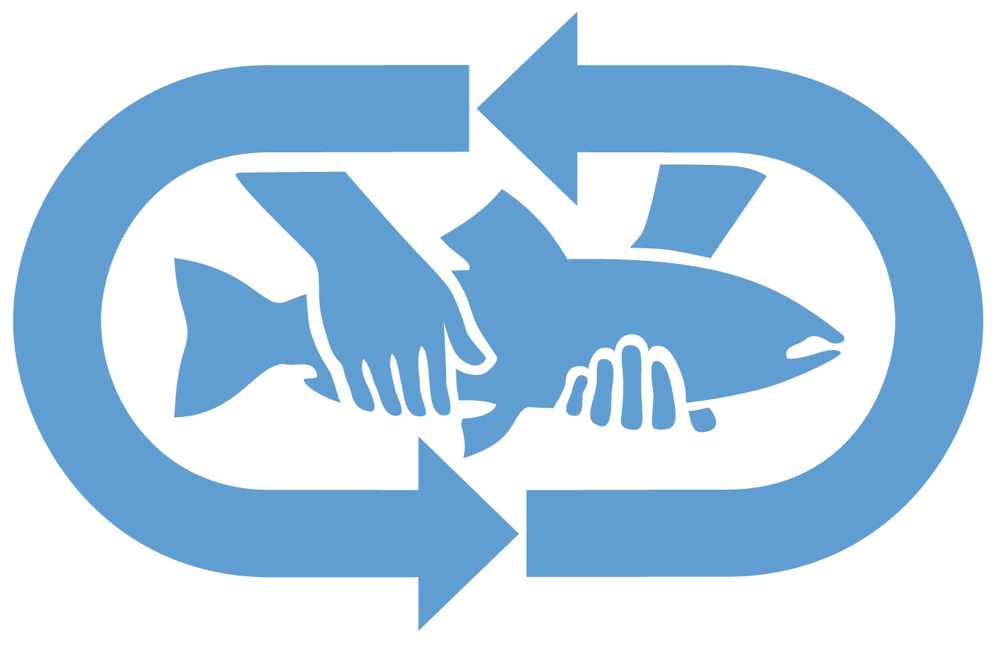 Catch and Release
Rainbox Springs is a 'Catch and Release' facility.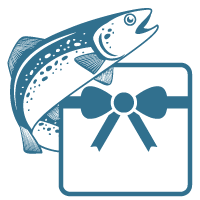 We have gift vouchers available to make your gift decision easier. Contact us for details.