Fly Fishing Methodologies
Providing world leading fishing techniques
Come and learn the secrets of the professionals!
Rainbow Springs is not just about casting tuition! Day course participants will be guided by our dedicated and experienced instructors who follow a proven method of tuition and throughout the day will walk you through the secrets and the "how to" of professional fly fishing, culminating in a guided catch and release fly-fishing session which is focused on achieving results.
Our instructors take pride in achieving outcomes and will pass on the secrets of successful fly fishing methods employed around the world, most will be Australian International Fly Fishing Representatives with extensive real world experience in high pressure events.
Clients will gain an understanding of many of the advanced methods obtained at international competitions. As many of our clients say "It's one thing to be a world class fisherman but another to be a great teacher"….That's what we deliver, the complete fly fishing picture.
In addition to general casting techniques, the packaging of several casting technique, such as a single haul shooting line in a roll cast with a reach mend for the perfect drift, will introduce you to the wonderful world of "freestyle fly fishing". An extension to these practices include the use of many of the secrets used in national and international fly fishing competitions including the use of sinking lines, Loch style fly fishing, Czech nymphing and French lining techniques. Good form and understanding of these methods will result in a new appreciation of what can be achieved in fly fishing.
Our aim is to exceed your expectations by focusing on outcomes specifically tailored to your requirements.
Rainbow Springs is without doubt one of the best ways to fast track your fly fishing ability, no matter what your skill level!
More About Rainbow Springs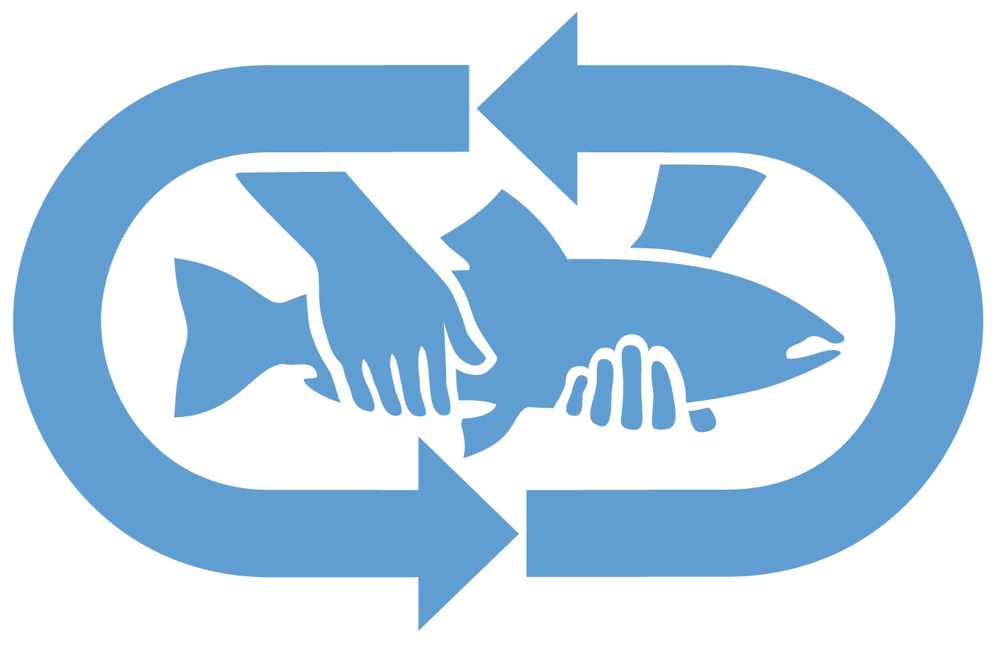 Catch and Release
Rainbox Springs is a 'Catch and Release' facility.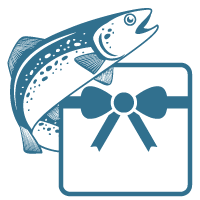 We have gift vouchers available to make your gift decision easier. Contact us for details.