Professional Tuition
Not a 'part-time' hobby — it's what we do!
At Rainbow Springs, fly fishing training is our profession not a part time hobby. We have instructed 1000's of very successful anglers from across Australia and overseas – That's the difference, we deliver long term results because we practice what we preach (simple casting instruction is just not enough). Our aim is to make you advance rapidly, we train you in every element of fly fishing, from casting, to fly selection, to hunting trout in spring fed waters, to hooking fish with a fly rod, to landing and releasing fish for another day.
Beginner, intermediate and advance day courses are specifically tailored to individual skill levels ensuring clients receive the most out of their training, be it casting skills, fishing techniques, fishing situations, freestyle fishing, and much more.
If salt water fishing is your thing, come visit us for some of the most comprehensive salt water fly fishing training in the country. Let us know where you're going and what you're chasing and we will tailor the information to your specific needs.
Our focus is on outcomes – At Rainbow Springs no more than three clients are tutored at our full day courses (without prior arrangement). This ensures participants receive the attention required to "fast track" their fly-fishing skills without the frustration associated with large school groups or "do-it-yourself" learning. In addition, day course participants are provided with a comprehensive manual so you can never forget the secrets of successful fly fishing.
As most clients tend to judge "outcomes" based on their casting ability, every casting technique will be taught, discussed, demonstrated and practised, depending on each individual's progress and if time allows.
At the end of the day we review what you have learnt, what you need to do if "bad habits" creep into your casting stroke and what you experienced in our guided fishing session so you can take these real-time experiences and make the most of them in your future fly fishing adventures.
In addition, a two hour "super intensive casting session" is available if you require a fast track refresher session!
More About Rainbow Springs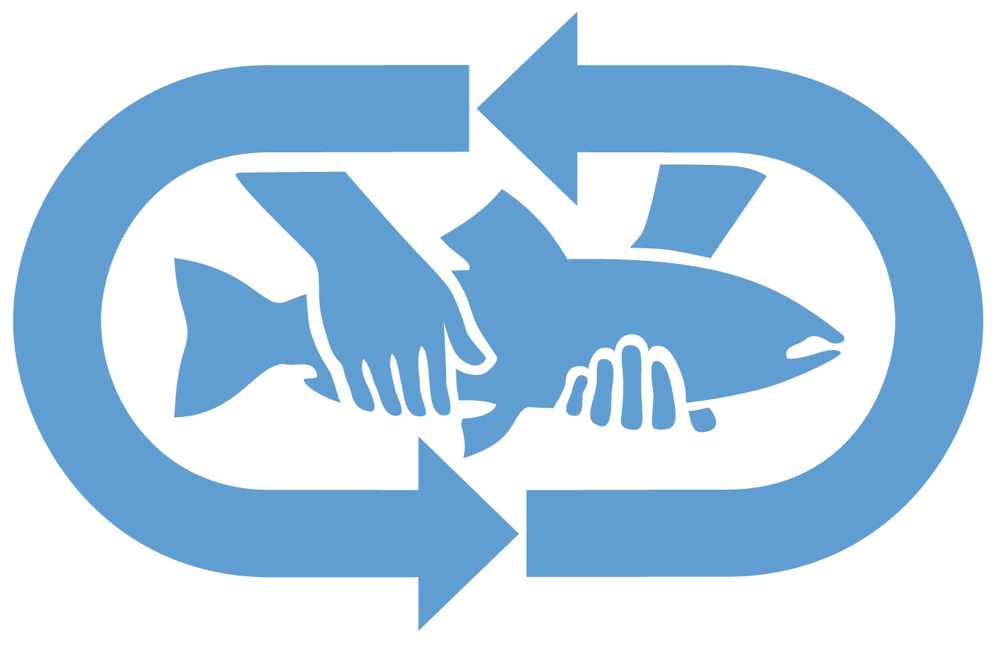 Catch and Release
Rainbox Springs is a 'Catch and Release' facility.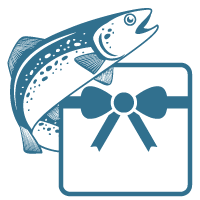 We have gift vouchers available to make your gift decision easier. Contact us for details.