About Rainbow Springs
Come and join us for one of the greatest educational fly fishing experiences in the country!
Established in 1996, Rainbow Springs has become one of Australia's finest and longest standing fly fishing schools. It is a dedicated training facility and not an open "to anything" fishery. Its on-farm facilities are some of the best in the country with instructors dedicated to teaching clients the secrets of successful fly fishing.
This outstanding "learning environment" is located
only 20 minutes from Canberra

and has been specifically planned to provide almost unparalleled training facilities and professional fly fishing tuition to beginner, intermediate, advanced and salt water anglers at all levels of their development. Directions will be sent to you at the time of booking. Accommodation recommendations can be provided for those travelling from afar.

Our 1 day course program delivers one of the most "rounded and complete" educational fly fishing packages in Australia. Also available are family packages should you wish to introduce young adults to this wonderful sport. The family day courses are suitable for young adults between the ages of 12 – 14 years and a paying adult / guardian must be in attendance. Younger children subject to prior arrangements.

Top quality equipment will be provided for use on the day or you can bring your own if you already have some experience.

Intensive casting instruction in two hour blocks is available for beginner, intermediate and advanced anglers wishing to focus solely on casting and fishing techniques. These two hour intensives exclude guided fishing sessions, the course manual and many other day course components.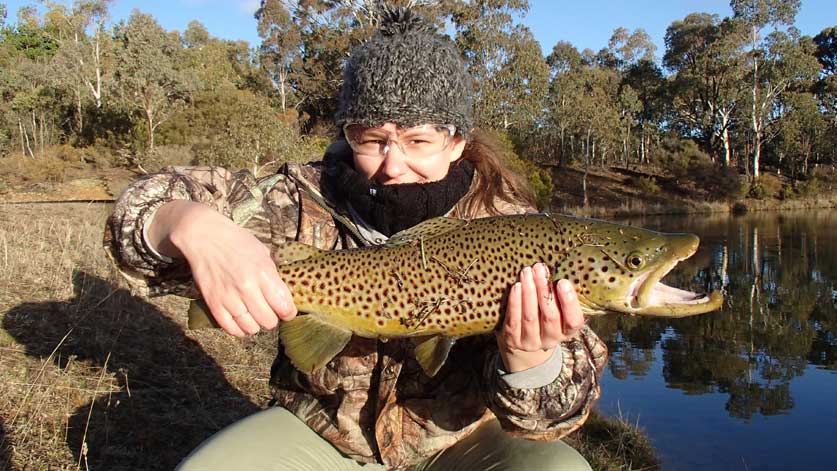 More About Rainbow Springs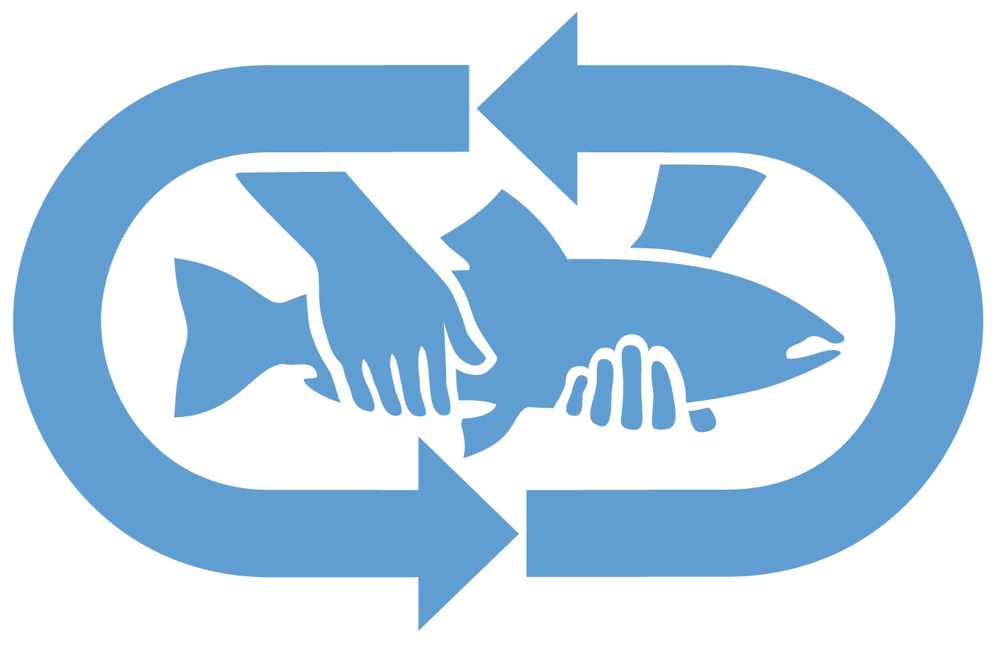 Catch and Release
Rainbox Springs is a 'Catch and Release' facility.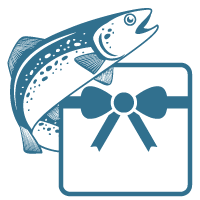 We have gift vouchers available to make your gift decision easier. Contact us for details.